What is Mindful Awareness Or Mindfulness
Mindfulness-Based Stress Reduction Courses
Mindful Awareness in the Workplace
About Dr. Ken A. Verni
Research and Resources
Contact
Home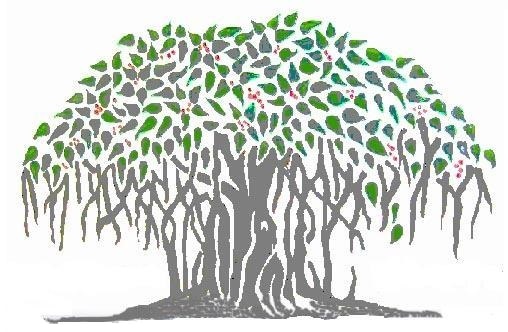 New Jersey Center for Mindful Awareness




Ken A. Verni: Biographical Information


Founder and Director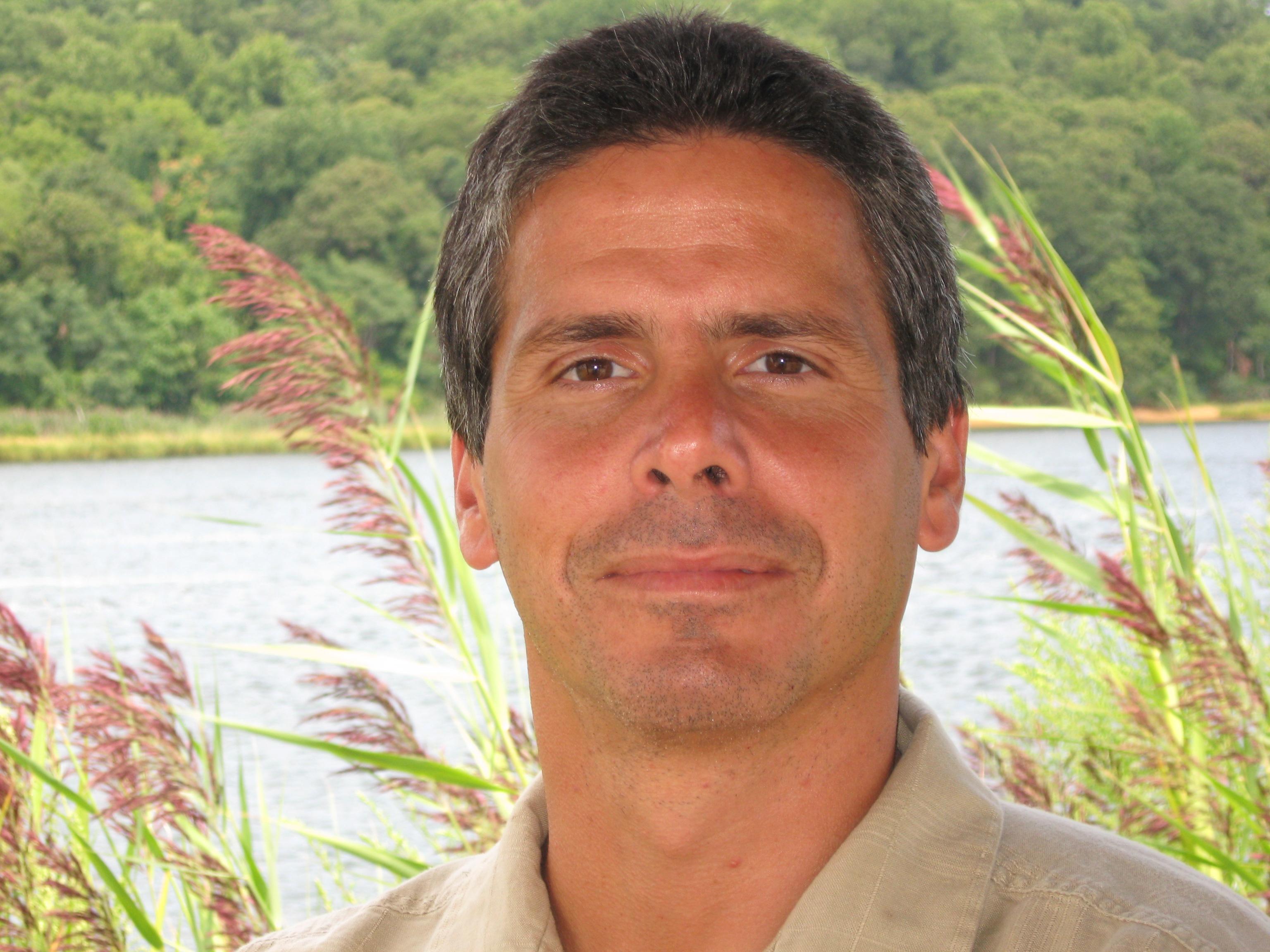 Ken A. Verni, Psy.D. is the founding director of the New Jersey Center for Mindful Awareness. He teaches mindful awareness and Mindfulness-Based Stress Reduction in various venues throughout the state of New Jersey. He received his Psy.D. in Clinical Psychology (NJ Lic# 4119) from the Graduate School of Applied & Professional Psychology (GSAPP)-Rutgers University in 2001. A student and practioner of mindfulness meditation for over 20 years, Dr. Verni began receiving training in Mindfulness-Based Stress Reduction with Jon Kabat-Zinn and Saki Santorelli in 2006. He continues to participate in the advanced trainings and supervision offered by Umass for experienced MBSR teachers



In addition to training with Jon Kabat-Zinn, the Founder of the Mindfulness-Based Stress Reduction
Program and Saki Santerelli, the Center for Mindfulness Executive Director, Dr. Verni has attended many mindfulness retreats and training programs over the past 15 years as well as the ongoing trainings offered by the Center for Mindfulness in Medicine, Healthcare and Society at the University of Massachusetts Medical School where this educational program as existed for over 30 years.

In his role as the Director of the New Jersey Center for Mindful Awareness, Dr Verni provides a variety of workshops, trainings and courses for professional, corporate and general audiences throughout the Tri-State area. He has provided modified MBSR programs for the United Nations Headquarters in NYC, Google in NYC, the National Institute for Drug Abuse, and numerous grant funded mental health agencies throughout NJ. His
doctoral dissertation entitled: "Sitting Still in the Midst of Change" explored the positive impact mindfulness practice can have on adolescent emotional stability and identity formation.
He currently offers mindfulness workshops in Wellness Programs in High School settings and provides staff development retreats for teachers and administrators from school programs.

Dr. Verni is also affiliated with Rutgers University where he works part time as a Training and Consultation Specialist providing trainings in Mindfulness and Mindfulness-Based Stress Reduction to mental and behavioral health care providers throughout the state. A frequent speaker on the topic of Mindfulness and MBSR, Dr. Verni is currently involved in projects incorporating mindfulness into residential treatment programs for teens and wellness and recovery programs for adults with mental health or substance abuse difficulties. He also provides supervision and training for the doctoral candidates in the clinical psychology internship program at Rutgers.

Dr. Verni also provides trainings and the MBSR program in both large and small corporate settings as part of their employee enrichment and development programs.
Dr. Verni also maintains a separate psychology practice and works with adolescents, adults and couples. For more information about his private practice see, www.drkenaverni.com
To Contact Dr. Verni
Call: 732-828-4740 or email: kenaverni@gmail.com