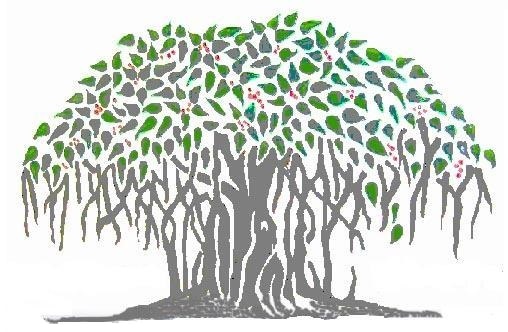 New Jersey Center for Mindful Awareness
Registration Page
There are two steps to the registration process:
1. Complete the online registration form
2. Submit a $50 registration deposit via paypal or check
Step 2: Submit Registration Deposit
To Submit the $50 Registration Deposit you can use the PayPal Button below or
Mail a check payable to Ken A. Verni, Psy.D to 85 Raritan Ave, suite 400, Highland Park, NJ 08904.



Please Enter the Location of the Course you are registering for and then Click Buy Now to go to the PayPal site. Once your transaction is completed, Paypal will send you a receipt via email and we will be informed of your payment and will send you our own confirmation of your course registration. Thank You.