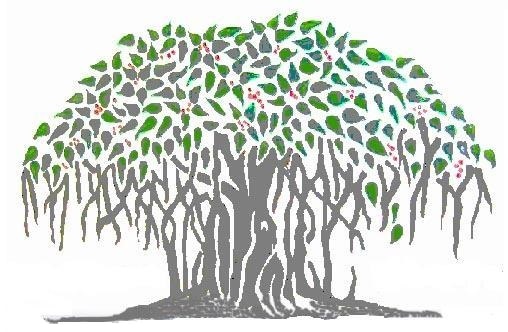 New Jersey Center for Mindful Awareness
Registration Page
Welcome and Congratulations for considering the choice to
cultivate Mindful Awareness in your life
through one of the program offerings below.
The online registration process offered here involves two steps:
First: locate the Program you are interested in below and click on the link that will take you to the Registration Form for that program (they are each different). Complete and Submit that form.
Second:
return to this page and use PayPal button at bottom of this page to submit your Deposit (for MBSR or Alumni courses) or Payment in full for Environmental Mindfulness Programs.




You can alternatively mail a check made out to NJ Center for Mindful Awareness and send it to
85 Raritan Ave, Highland Park, NJ 08904.
Please Note:
Your deposits or payments ensure that you will have a place in the program offered, but they can be refunded if you or we determine that this may not be the appropriate program to best meet your needs or the appropriate time to participate.
If you find you have trouble with any element of the registration process you can always contact us directly by sending email to kenaverni@gmail.com
Upcoming Programs
Click on the Program Name to access online Registration Form

Please Enter the Location of the Program you are registering for and then Click Buy Now to go to the PayPal site. Once your transaction is completed, Paypal will send you a receipt via email and we will be informed of your payment and will send you our own confirmation of your program registration. Thank You.