What is Mindful Awareness Or Mindfulness
Mindfulness-Based Stress Reduction Courses
Mindful Awareness in the Workplace
About The Instructors
Research and Resources
Contact
Home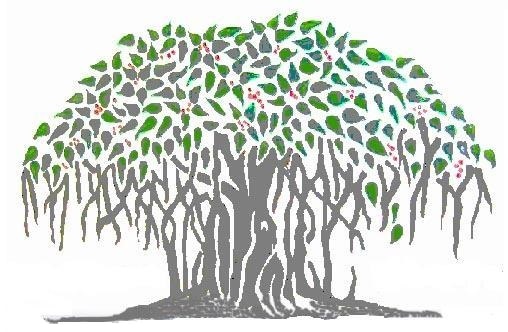 New Jersey Center for Mindful Awareness
Ken A. Verni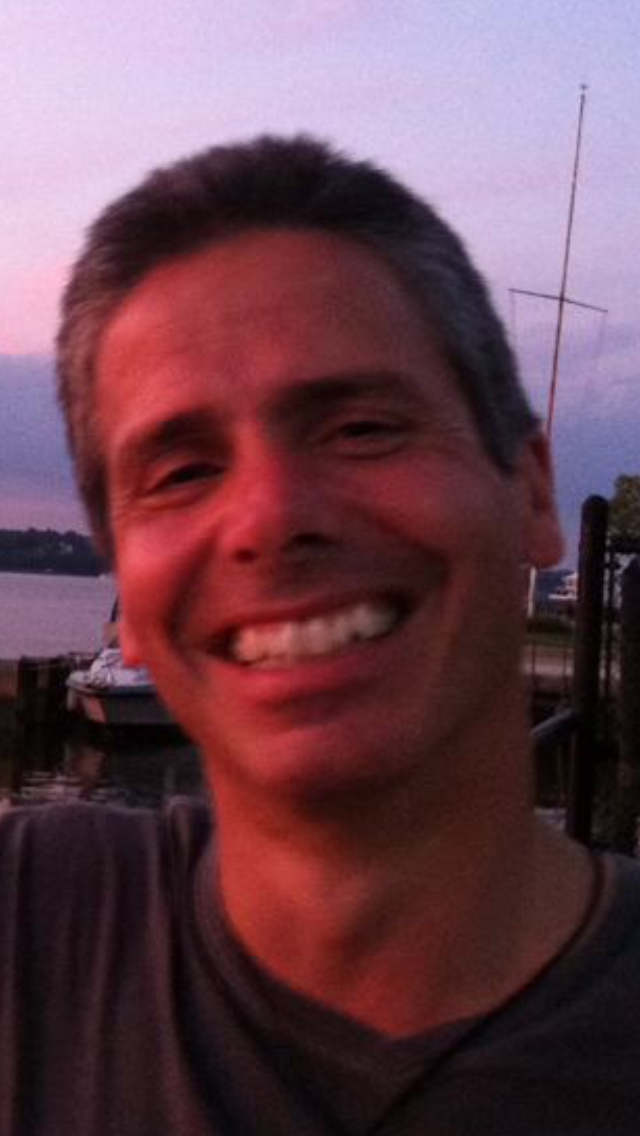 I was first introduced to the practice of Mindfulness in 1985 when reading Joan Borysenko's book; Minding the Body, Mending the Mind. I was 20 years old and the invitation to cultivate kindness towards my inner and outer experience caught my attention. I continued to deepen my understanding of Mindfulness practice throughout my undergraduate and graduate studies and eventually I wrote my Doctoral Dissertation on the postive impact of Mindfulness on Adolescent development entitled: "Sitting Still in the Midst of Change"
I received my Psy.D. in Clinical Psychology (NJ Lic# 4119) from the Graduate School of Applied & Professional Psychology (GSAPP)-Rutgers University in 2001.

In addition to the clinical training I received, I also learned a great deal from many Eastern and Western mindfulness teachers by attending workshops, retreats and listening to recorded teachings and reading. The teachings offered by Thich Nhat Hahn (Thay) have been a powerful influence in my life and my own approach to sharing the practice with others. I have had the good fortune of participating in 3 weeklong retreats taught by Thay in the USA in 2009, 2011, and 2013.


I began receiving training in Mindfulness-Based Stress Reduction by attending a weeklong professional training with Jon Kabat-Zinn and Saki Santorelli in 2006. In the ten years that followed that initial training, I have continued to deepen my practice by regularly attending week long silent retreats and I have participated in the advanced trainings and supervision offered by The Center for Mindfulness at Umass for experienced MBSR teachers including the MBSR Practicum and the Teacher Development Intensive.
The Center for Mindfulness in Medicine, Healthcare and Society at the University of Massachusetts Medical School has been at the forefront of developing and researching MBSR for over 30 years.


I initially began co-teaching the MBSR curriculum with colleagues in 2007 and offered my first independent course in 2009. In 2010 I founded the

New Jersey Center for Mindful Awareness

and began teaching mindful awareness and Mindfulness-Based Stress Reduction in various venues throughout the state of New Jersey. In 2015, I started teaching some of the MBSR courses with my wife, Maria Martinez Alonso.

Currently, in my role as the Director of the New Jersey Center for Mindful Awareness, I provide a variety of workshops, trainings and courses for professional, corporate and general audiences throughout the Tri-State area.
I have worked in both large and small corporate settings as part of their employee enrichment and development programs.
This includes offering modified MBSR programs for the United Nations Headquarters in NYC, Google in NYC, the National Institute for Drug Abuse, the Juvenile Justice Commission of NJ and numerous grant funded mental health agencies throughout NJ.
In addition, I also offer mindfulness workshops in Wellness Programs in High School settings and provide staff development retreats for teachers and administrators from school programs. I also have integrated Mindfulness Interventions into my practice as a clinical psychologist. (You can learn more about my Clinical practice by clicking here).

I am also affiliated with Rutgers University on a part time basis as a Training and Consultation Specialist providing trainings in Mindfulness and Mindfulness-Based Stress Reduction to mental and behavioral health care providers throughout the state and incorporating mindfulness into residential treatment programs for teens. I also provide supervision and training for the doctoral candidates in the clinical psychology internship program at Rutgers.



Maria Martinez Alonso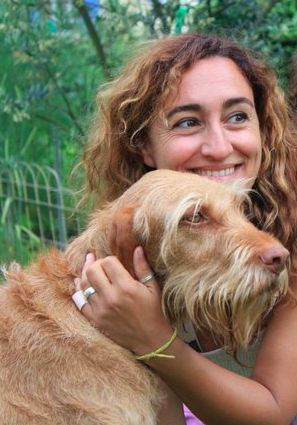 My meditation practice is influenced by both Christian mysticism and Eastern Zen traditions. In my early twenties I had the chance to visit frequently the ecumenical monastic community Taizé in France, which was founded by Brother Roger. Those retreats encouraged living in the spirit of kindness, simplicity, contemplation and reconciliation. Willigis Jäger, a German Benedictine monk Zen and Contemplation Master, introduced me in my thirties to the practice of sitting in silence or zazen at his spiritual center Benediktushof in Germany during Zen trainings and retreats. In 2012 I attended my first retreat with Zen Master Thich Nhat Hahn in Rome opening my heart to the practice of Mindfulness. That same year, I started my training to become an MBSR teacher with the Center for Minfulness in Medicine, Health Care and Society at the University of Massachusetts. Since 2012 I have been deepening my practice attending silent retreats in the Vipassana and Zen traditions at IMS (Insight Meditation Society) in Barre, MA. In the summer of 2014 I had the great opportunity to do a 3-week residential retreat with Thich Nhat Hahn at Plum Village (France).
I was born and grew up in Madrid, Spain. I studied and worked in quite a few European countries before establishing myself in Switzerland in 1997. At my private practice in Lausanne, I worked for 12 years as a licensed clinical psychologist, person-centered psychotherapist, certified sex-therapist and approved EMDR consultant-practitioner (trauma work) integrating Mindfulness into the treatment process. Since 2013 I have been providing trainings in Switzerland for clinicians on Mindfulness practices and its benefits.
In 2011, I began teaching the first 8-week MBSR programs in French and in English in Lausanne, Switzerland with an Irish and a Swiss colleague. I relocated to New Jersey in 2015, where I continue to facilitate Mindfulness related courses with my husband, Ken Verni.
Acknowledgments
We both feel that it is important to pause and acknowledge the tremendous gratitude we have for Jon Kabat-Zinn's wisdom, forethought and ongoing guidance that he and the Center for Mindfulness at Umass continue to provide to the MBSR teacher community.
Additionally, we want to also acknowledge the many other teachers that have inspired and nourished
our mindfulness practice over the years. There are too many to name here however we wish to express gratitude to:

Thich Nhat Hahn, Jack Kornfield, Joseph Goldstein, Yanai Postelnik, Narayan Liebenson Grady, Catherine McGee, Greg Scharf, Sharon Salzberg, Christina Feldman, Mark Coleman, Kitisaro, Thanisara , Chris Cullen, Tara Brach, Ron Siegal,
Pema Chodron and Larry Rosenberg.
Dr. Verni also maintains a separate psychology practice and works with adolescents, adults and couples. For more information about his private practice see, www.drkenaverni.com
Cultivating Mindful Awareness

To Contact Dr. Verni
Call: 732-828-4740 or email: kenaverni@gmail.com